Zhengzhou Dingli New Energy Technology Co., Ltd. is currently the most professional and most authoritative enterprise engaged in the research and development of drying equipment in China. It is the only science and technology enterprise in China's drying industry that integrates design, production, and sales. After nearly 20 years Fast and steady development has gradually become the leader of the Chinese drying equipment industry. To the desulphurized gypsum, gypsum mineral powder, etc. The special drying system and drying machine have been meticulously researched and developed. After more than 20 years of drying practice and researches, it has been continuously improved. With its advanced technology, high efficiency, low energy consumption, stable operation, and easy operation and maintenance, safety and environmental protection, praised by users, more than 100 sets of drying equipment are perfectly operating in China and around the world.
This type of equipment is widely used in cement, mining, building materials, chemicals, food, metallurgy, chemical, fertilizer production, slag, clay, and other industries. The equipment can be customized according to the type of material, depth of precipitation and user needs to meet the individual needs of each user.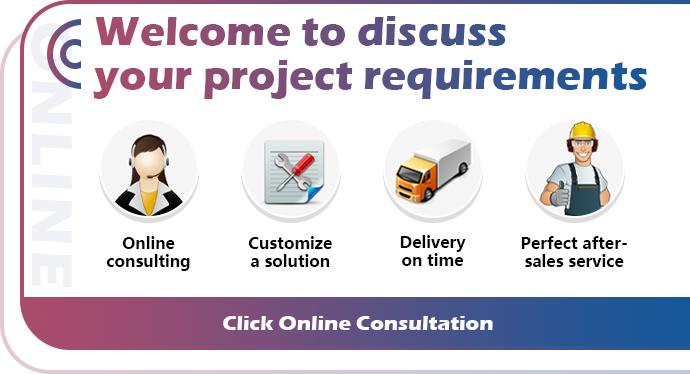 The gypsum tumble dryer is mainly composed of hot blast stove, belt feeder, tumble dryer, belt feeder, induced draft fan, cyclone dust collector, bag filter (or wet dust collector) and operation control system. The equipment adopts the fair current (or countercurrent) drying process. The working principle as following: After entering the drying drum, the wet materials are spitting into the following working areas: First, the material guiding zone. Plaster enters this zone and contacts with high-temperature hot air to quickly evaporate moisture. The material is in a large lifting flight angle is transferred to the next working area under the splicing; Second, the copy board area, in which the gypsum is dropped and pick up by the lifting flight to form the material curtain state. At this time, the material in full contact with the hot air, and the moisture in the plaster is rapid. The evaporative stripping becomes water vapor, and the water vapor is drawn away immediately by the induced draft fan to achieve the purpose of gypsum drying; the gypsum is dried in this zone to a loose state with moisture below 5-10% (or lower), after heat exchange of the material The required moisture state is reached and the final discharge zone is entered. The third is the discharge zone. The roller does not have a copy board in this zone. The material slides in this zone to the discharge port to complete the entire drying process.