Dingli company has developed the special drying machine for coconut coir, coconut fiber drying production line, can directly be connected with the coconut shell opening and sorting machine, Coconut bran sorting, desalination, dehydration, drying, and the coconut fiber drying process can be finished within 40 minutes. Pipeline operation, labor-saving, energy-saving, and environmental protection, the coconut coir, and fiber quality can be guaranteed to the maximum extent, after high-temperature treatment, the coconut fiber and coir is more clean and environmental protection. This production line is the essential equipment of mechanization, scale and intensive production of coconut coir and fiber.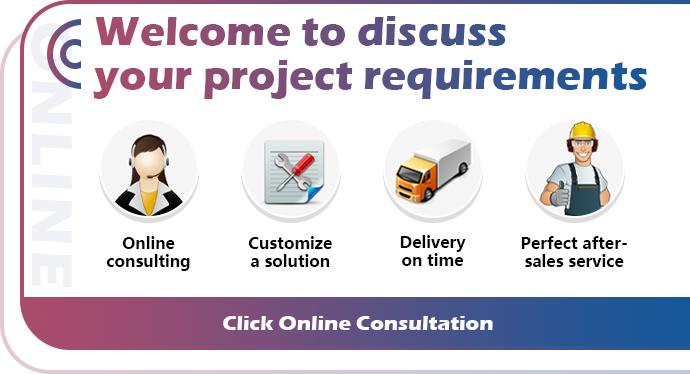 Coconut chaff process: after desalination and dehydration, the 50-60% moisture cocopeat will be feed into the dryer and achieve flow drying, Cocopeat will be continually raised and fell by the shoveling plate inner the dryer, spiral forward, Through the inner, middle and outer three layers of dryer, the cocopeat and hot air will heat exchange, the dry cocopeat will be quickly moved and discharged by the wind, the wet cocopeat can't move quickly because of itself weight. The cocopeat will be fully dried inside the dryer, and the moisture will be reduced to 14-18%( can be adjusted according to customers' requirement), when finished the drying process, the cocopeat will be discharged by screw conveyor. There is a special device inside the dryer, it can prevent an uneven drying effect of the cocopeat.
Hot air process: we configure the high-efficiency energy-saving hot air furnace for our dryer, the fuel can be natural gas, diesel, coal, wood, straw, rice husk, etc. It will supply the 500-650℃ Oxygen poor hot air, after precipitation and ash removal, it will go into the dryer, then will evaporate water and dry the coconut coir, when discharge from the dryer, the hot air temperature will reduce to 50-65℃. The wet and contain dust exhaust gas will through the professional dust collector, then can reach the discharge standard.