Environmentally friendly Biomass Pyrolysis Machine, the use of carbonized flue gas purification into combustible gas generated in combustion itself, recycling to use, it can 24 hours of continuous production, has zero pollution, zero-emission, save labor, high capacity, energy-saving consumption, the advantages of the high degree of automation, advanced technology, which is suitable for large-scale production, with high carbonation rate, high carbon production rate, energy saving, environmental protection, high-efficiency advantages.
Biomass Pyrolysis Machine is suitable for all kinds of agricultural and forestry biochar pyrolysis process. For example, sawdust, wood chip, bamboo, coconut shell, cherry shell, jujube, walnut shell, apricot shell, peanut shell, rice husk, cotton stalk, straw, bean curd, etc.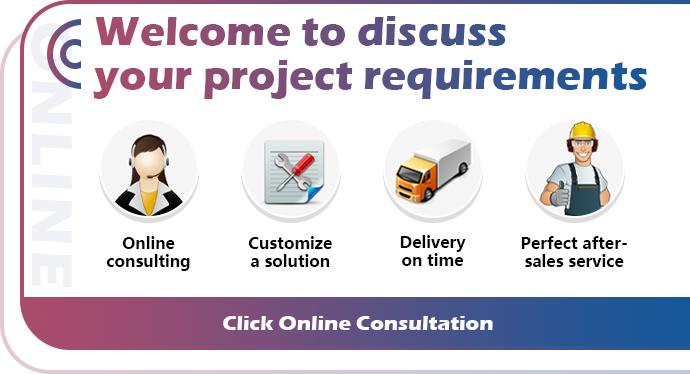 First ignited the biomass in the gasifier, the flue gas produced by burning after spraying, cooling, purification process, the combustible gas into pure (carbon monoxide, methane, ethane, etc.), as the early stage of the carbonization of heat source, to early warming carbonizer, began after feeding coking reach the set temperature.carbonation process of flue gas by spraying, cooling, purification process, make the secondary on the combustible gas generated during the combustion.According to such methods of circulation, the use of autologous flue gas combustion self,in order to achieve the effect of energy saving.And the process of flue gas after purification treatment, production environment without flue gas emissions, environmental protection, and reached to the standards for waste gas emptying.
Production in the process of carbonation temperature can reach 500 ℃ to 700 ℃, according to the material characteristics, temperature can be adjusted according to need.