Coconut coir dryer is a professional dryer designed and manufactured by Dingli Company through a large number of experiments and designed and manufactured according to the characteristics of coconut bran materials and customer requirements (patent number: ZL200920089749.2). It can be directly connected to the coconut shell opening and sorting machine. The process of coconut bran separation, desalination, dehydration, and drying can be completed in 40 minutes. The entire production line is operated in line, which is labor-saving, energy-saving, and environmentally friendly. It can guarantee the quality of coconut bran to the greatest extent. After high-temperature treatment, the coconut bran is cleaner and environmentally friendly.
The equipment has the characteristics of large output, strong drying capacity, high efficiency and energy-saving, convenient operation, safety and hygiene, and a small footprint. It saves energy by 30-50% than the ordinary dryers, which can maximize energy saving and drying costs. Our company's technical staff can optimize the drying process technology and equipment configuration according to your requirements and material characteristics, output size, application requirements, cost control, degree of automation, on-site working conditions, etc., to meet customer's individual needs.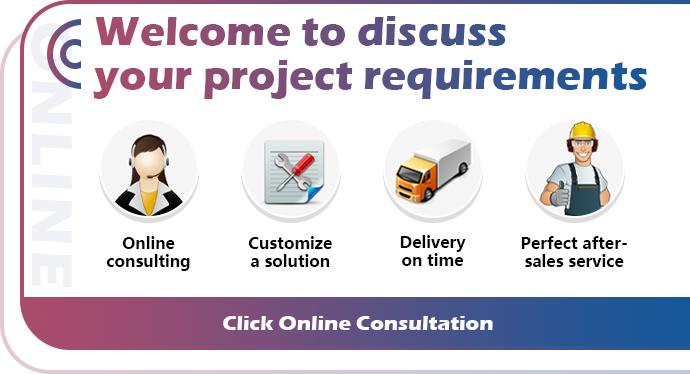 Coconut coir process: after desalination and dehydration, the 50-60% moisture cocopeat will be feed into the dryer and achieve flow drying, Cocopeat will be continually raised and fell by the shoveling plate inner the dryer, spiral forward, Through the inner, middle and outer three layers of dryer, the cocopeat and hot air will heat exchange, the dry cocopeat will be quickly moved and discharged by the wind, the wet cocopeat can't move quickly because of itself weight. The cocopeat will be fully dried inside the dryer, and the moisture will be reduced to 14-18%( can be adjusted according to customers' requirement), when finished the drying process, the cocopeat will be discharged by screw conveyor. There is a special device inside the dryer, it can prevent an uneven drying effect of the cocopeat.
Hot air process: we configure the high-efficiency energy-saving hot air furnace for our dryer, the fuel can be natural gas, diesel, coal, wood, straw, rice husk, etc. It will supply the 500-650℃ Oxygen poor hot air, after precipitation and ash removal, it will go into the dryer, then will evaporate water and dry the coconut coir, when discharged from the dryer, the hot air temperature will reduce to 50-65℃. The wet and contain dust exhaust gas will through the professional dust collector, then can reach the discharge standard.