The bagasse dryer is used for drying sugar cane bagasse to make pellet fuels or powder feeds. Bagasse dryer mainly consists of a heater, feeding machine, rotary drum, discharging machine, induced draft fan, unloading feeder, cyclone, and power distribution cabinet form.
Bagasse dryer can be used in food, feed, fertilizer, chemical, pharmaceutical, mining industries. According to the different requirements about the dryer. We have different heat sources. For example, direct heating model hot blast stove, indirect hot blast stove, heat conduction oil, electric heating, steam, etc. This dryer is suitable for drying the material with moisture less than 65%.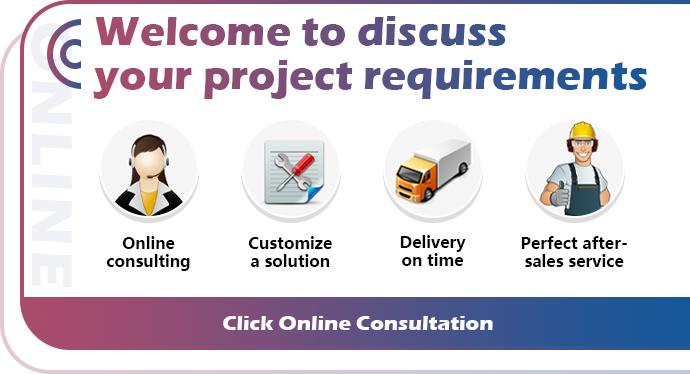 The wet sugarcane bagasse feed into the drying machine will be uniformly distributed in the drum in the copy board agitator, uniform dispersion and full contact with hot air furnace. Then the wet material will be fully dried.
Bagasse is dried and dehydrated to avoid problems such as corruption and deterioration. It is used as an alternative raw material for wood to produce paper cup base paper, fully degradable paper agricultural mulch, and paper tableware. It can be recycled for papermaking and naturally degraded, which can be solved for many years. To solve the problem of white pollution caused by the use of polystyrene tableware. Food and beverages made of bagasse have high whiteness and tightness, good temperature and oil resistance, are non-toxic and tasteless, and can be completely degraded within three months. There is no three-waste pollution in the production process, and the production cost is much lower than the mold plastic fast food box.