Chicken Manure Dryer, also known as paddle agitated rotary drum dryer, rake roller dryer, rotary rake drum dryer, and rotary paddle drum dryer. The machine has kept the ordinary drum advantages of the dryer, it is custom-designed suit to the disadvantage of the moisture is more than 50% weak stick, sticking material drying, and the drum center "black hole" phenomenon lead to the unit area evaporation capacity is inefficiency and high fuel consumption, etc. Increasing the high-speed rotation of the blade, strengthen the material grinding and decentralized function, and fill the drum center "black hole". The material surface area fully expanded, to maximize heat transfer between the material and drying air. Because of the material particles to minimize and the heat transfer evaporation rate greatly improved. After a large area of ​​production, practice proved that chicken manure dryer compares with ordinary drum dryer.
The unit area of ​​water evaporation capacity of 25-30kg water / m2 • h, which is 1-2 times the ordinary drum dryer. The output of the same size drying Machine increased by 50% or more, and fuel energy consumption reduced by more than 30%. equipment spatial footprint is ​​smaller than 40%. The material moisture content dry more uniform, and more than 40% efficiency.
This chicken manure dryer can realize the automatic and intelligent control, the operation parameters can be automatic control, the dryer is always in the best condition to run, it can ensure uniform drying out of the raw material moisture is stability.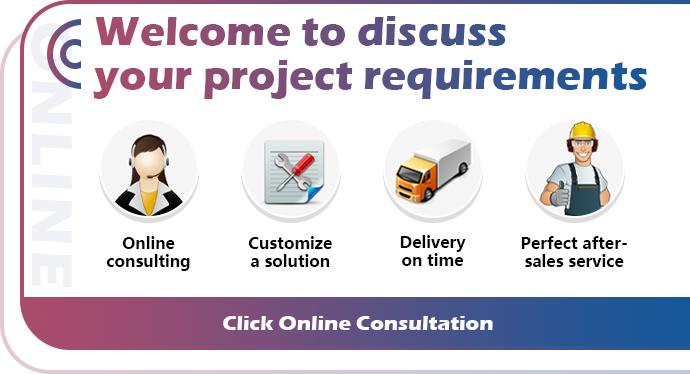 Material Flow: 75-85% moisture content of the material fed into the special dehydration machine, the water removed to about 65% through the screw conveyor into the mixing drum dryer to downstream drying. Flights pick up material, carry it over, and shower it through the air stream as the drum rotates, promoting maximize the efficiency of heat transfer between the material and drying air. The rapid evaporation of water vaporization, to achieve the effect of drying materials in the hot air under the rapid flow of the drum. The rotary drum dryer gives the material a chance to dry before it hits the next flights, in order to prevent buildup near the wet material discharge. Drum cleaning device is installed inside of the drum to prevent the material sticking issue.
Air Flow: the air through the air blower increase pressure into the hot air furnace to heating, when the temperature reached to 600-850℃, the hot air will be into the dryer to drying wet material and evaporation water by inducing draft fan. Through three-layer heat transfer, the air temperature reduces to 55-65℃ and then discharge from the dryer. The dust and moisture are purified trough the cyclone dust collector and wet dust collector.