Biomass energy is second only to coal, oil, and natural gas one of the world's total energy consumption 4th. Experts predict that biomass energy is likely to become an important part of the future sustainable energy system. In the middle of this century, using new technology to produce all kinds of biomass alternative fuels will account for more than 40% of total global fuel consumption.
According to the demand of the market, our technical team designs and manufactures the equipment for biomass pellet production lines, which are suitable for biomass material with 35-56% moisture to make pellets, such as sawdust, bamboo shavings, wood shavings, barley straw, oat straw, wheat straw, rye straw, rice straw, rice husk, bagasse, sorghum straw, corn straw, beans stalk, peanut vine stalk, etc. We also help optimize the drying and pelleting process according to the property of different biomass materials, production scale, application requirements, cost control, automation level, and site condition.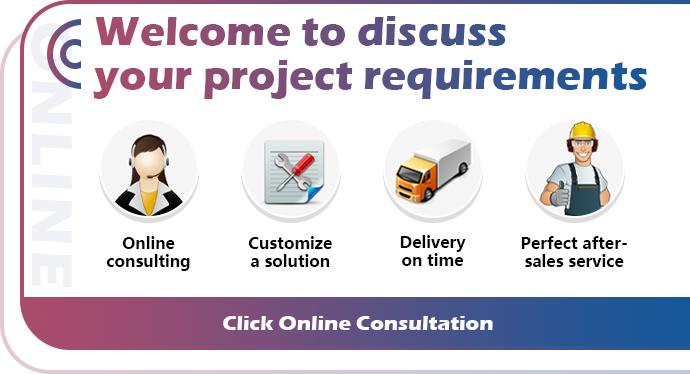 The pellet machine using die roll extrusion principle, the agriculture residues biomass raw materials processed into solid molding fuel, this will realize to continuous and stable production of industrialization. Processing route uses one-time drying, secondary crushing, continuous feeding and adjust feeding mixed process combining, the particle shaping fuel rate of 98%, bulk density, and particle density are high.