BSG are major by-products in beer production, and rich in protein, amino acids, and trace elements. Processing into feed is one of the main utilization methods at present. However, high moisture (80-85%) brings a lot of problems in utilization and transportation. Today the best way to solve this problem is to dehydrate BSG and transfer them into composite feed, which could be effectively absorbed. In this way, BSG could get fully used, which could bring priceless environmental benefits and economic benefits.
Dingli Spent Grains Dryer can quickly dehydrate and dry wet beer lees with a moisture content of about 85% to a dry product with a moisture content of about 10%. The beer lees dryer is mainly composed of a heat supply source, a feeder, a feeder, a rotary drum, a discharger, an induced draft fan, an unloader, and a power distribution cabinet.
Brewer's grain dryer equipment is one of our hot-selling products, with many project cases and a good market reputation. The equipment has exported to more than 20 countries such as Vietnam, Laos, Thailand, France, Nigeria, etc., which bring high economic value to users.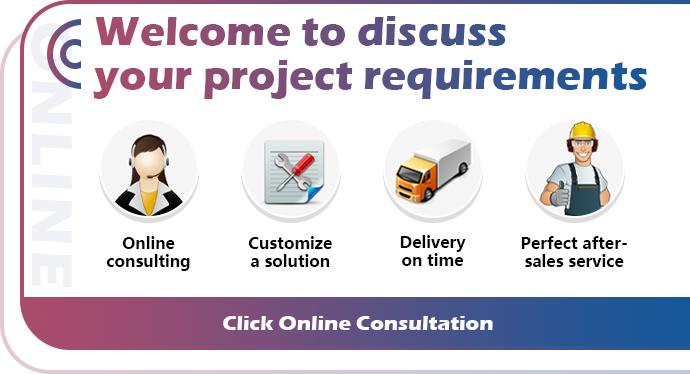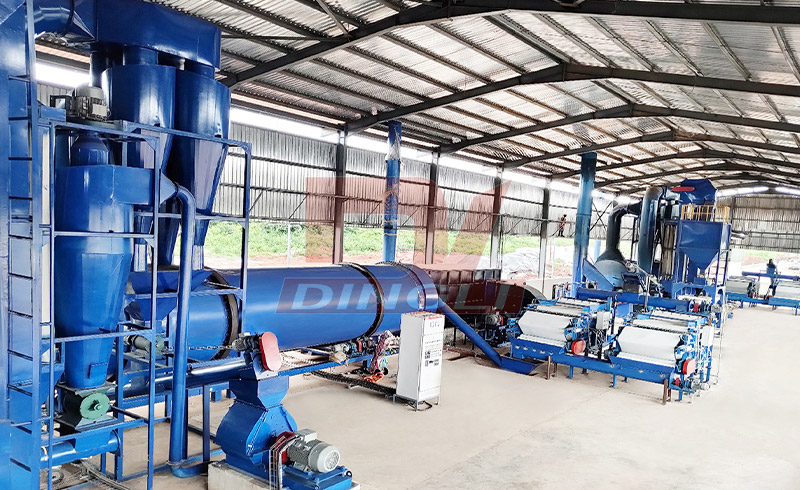 BSG with 85% moisture is delivered into the screw dehydration machine (or belt dehydration machine) and dehydrated to 50% to 60% moisture content. Then the dehydrated product was delivered into the rotary dryer by screw conveyor for the drying process. High-temperature air heated by furnace could have full mass and heat exchange with BSG, taking away the moisture.