Paddle stirring rotary dryer is as know as the paddle-harrow rotary dryer. Zhengzhou Dingli New Energy Technology Co., Ltd according to the requirement of the market, and problems of traditional rotary dryer designs and manufactures paddle stirring rotary dryer. It solves the problem that the traditional dryer is not suitable for high humidity materials with MC higher than 50% and relatively low viscosity. Meanwhile since the 'black hole' phenomenon occurring in the drum lowers the drying capacity and raises the energy consumption. The paddle rotary dryer sets high-speed spinning paddles, strengthening the crushing, and separating function. The crushing effect enlarges the contact surface of particles, which largely increases the heat transfer rate and vaporization rate. According to the practical test, the unit vaporization capacity per hour of paddle rotary dryer is as much as 25-60kg/m2, which is 1-2 times of traditional rotary dryer. The output is raised by 50% and fuel consumption is reduced by 30%. At the same time, the footprint and drying efficiency is raised by 40%.
It is applicable for the drying process of high-moisture materials with 50%-85% moisture, such as sludge, bean dregs, starch residue, and sauce residue, spray corn bran, cassava dregs, brewer's grains, distiller's grains, straw, grass, organic fertilizer, chicken beef feces. We also help optimize the drying process according to the property of different biomass materials, production scale, application requirements, cost control, automation level, and site condition.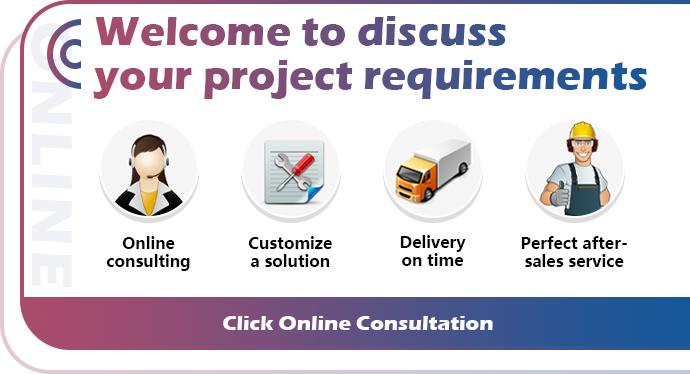 The crushed materials of which the moisture is about 50%-85% are sent into the roller conveyor to realize downstream drying. Under the effect of the inner shoveling plate, materials are taking and scattered constantly, and move in the spiral forward method. Through three layers (inner, middle and outer layer). The heat exchange is realized between material and hot air.